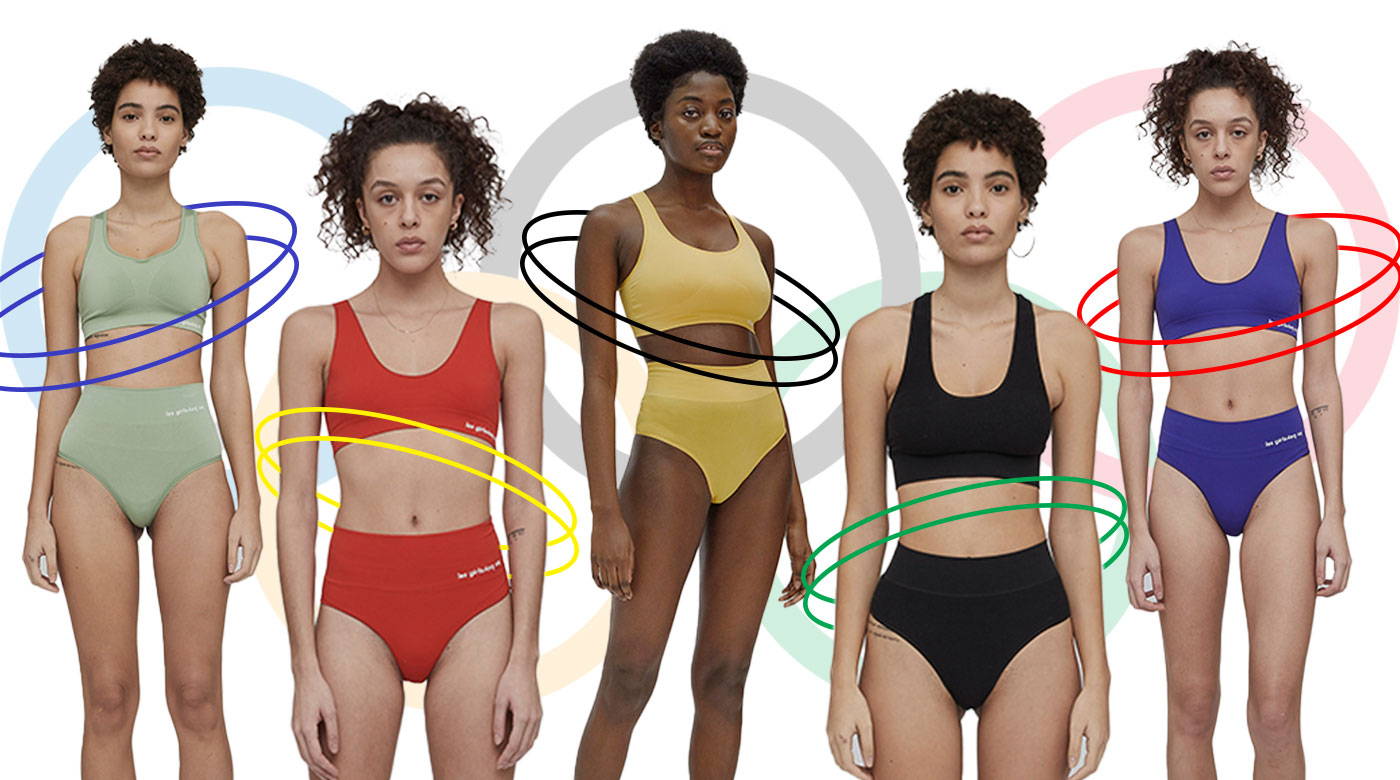 The iconic design expresses the activity of the Olympic Movement, representing the union of like-minded communities and greatness - regardless of background or identity.
high impact
Supports and holds your body through high impact workouts such as running, HIIT, athletics, weights, and team sports like football or tennis - right the way through to yoga or pilates sessions when you need an extra performance edge. Breathable, yet instantly dries moisture for your comfort.
low impact
Butter soft and lightweight with a semi sheer denier. A thin yet supportive layer for slower, considered paces when doing light stretching, meditation, or self care. Love your body with barely-there comfort that can be worn for any body shape or size. Wear as a soft bra under clothing or as a cover up layer to sunbathe.
return to top